Discussion Starter
·
#1
·
Consumer Reports released its latest owner satisfaction rankings and Genesis finished second overall behind only Porsche. Genesis leapfrogged Tesla to get to second place.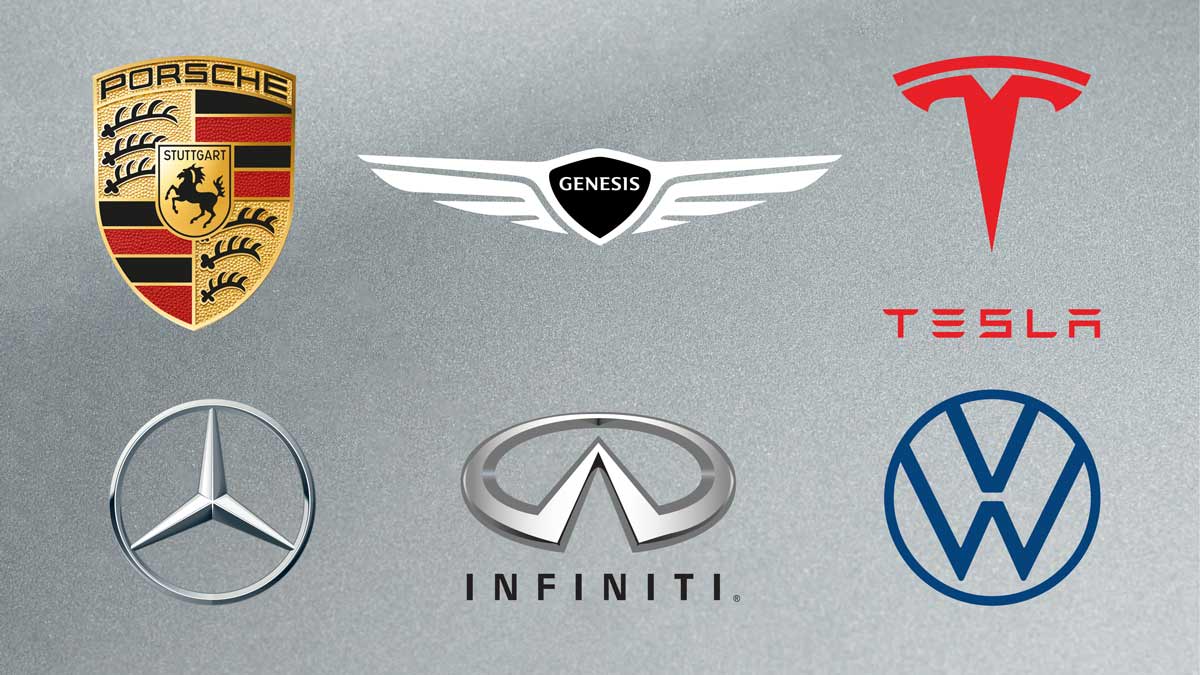 Consumer Reports asked owners whether they'd buy their same car again if given the chance. Then we sorted responses by vehicle brand.
www.consumerreports.org
Porsches may be expensive, but if you can actually afford to buy one, it's a pretty safe bet that you're going to love it. So it's not terribly surprising that when
Consumer Reports
released its latest owner satisfaction rankings, Porsche topped the list. But what actually
was
surprising is that Genesis beat out Tesla and took second place.
Now, we're certainly not saying Genesis makes bad cars. We're actually big fans. The manual transmission G70 fell into a weird middle ground that we didn't immediately fall in love with, but other Genesis vehicles such as the GV70 and GV60 earned great reviews. It's just that, you know
CR
's survey puts the Genesis ownership experience right behind Porsche, which is, well, Porsche. And it's also ahead of Tesla, which also has also had a reputation for owner loyalty for years.
CR
's survey only goes out to its subscribers, so you could argue there's a little bit of a selection bias at play here. So yes, these are the brands that people subscribed to
Consumer Reports
enjoyed owning the most. But it's not like only a few hundred or even a thousand people were surveyed. This survey covered more than 300,000 vehicles, which is substantial. So you may have personally had a bad experience with a highly ranked brand, but you can also probably trust this survey more than a few random anecdotes.
When you break it down by category, Genesis was also number one in comfort and second behind Porsche in driving enjoyment. Those are some pretty big accomplishments for a brand that didn't even exist 10 years ago and still has a reputation for offering subpar dealership experience. BMW? Lexus? Audi? Mercedes? All less satisfying to own on average than a Genesis, apparently.
Actually, speaking of Mercedes, that was another surprise. It wasn't just ranked lower than the other brands that were mentioned — it came in way lower and was actually very close to last place. The good news for Mercedes is that Volkswagen did a little worse, and Infiniti did
way
worse. Seriously. The gap between Mercedes and Infiniti's scores is almost as large as the gap between Mercedes and Tesla. Turns out, people who buy Infinitis often end up regretting it.