Discussion Starter
·
#1
·
Does anyone know how much the towing capacity for the GV80 is going to be? The closest that I've been able to find online is from a Genesis dealer in Colorado that says to expect it to fall in line with the BMW X5 and Mercedes-Benz GLE.
The X5 has a towing capacity of 6,603 pounds and the GLE has a towing capacity of 7,200 pounds.
Genesis is stepping into the future with their first-ever luxury crossover; the Genesis GV80. See release dates, price ranges, specifications & other key information here.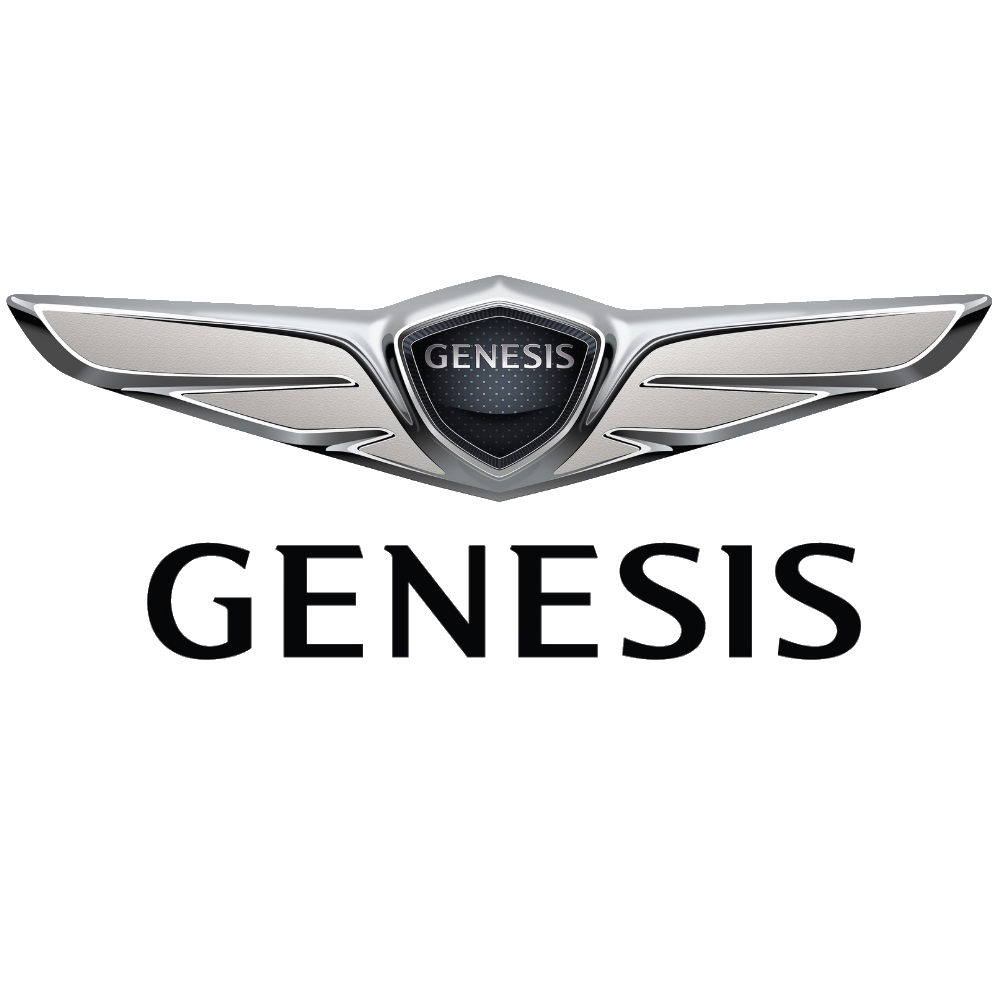 www.genesisofcoloradosprings.com
2021 Genesis GV80 Towing Capacity
There are no numbers regarding the 2021 Genesis GV80 towing capacity yet, but we can get a good idea of what to expect by looking at the competition. With the BMW X5 towing up to 6,603 pounds and the Mercedes-Benz GLE towing 7,200 pounds, we have to assume that the Genesis will fall in line with these numbers as well.