If you ordered a Genesis GV80 order or are still deciding, what other vehicles were you considering and why? The mid-size luxury SUV segment has a lot to choose from (Audi Q5, Mercedes GLE, Lincoln Aviator, Volvo XC90, Acura MDX, Lexus RX350, BMW X7, etc.), so I'm curious to know what everyone discovered while looking at those other options.
GLS, bigger, better, proper middle rear seats. Not much more in price.
It's the GLS not the GLE you compare with the GV80.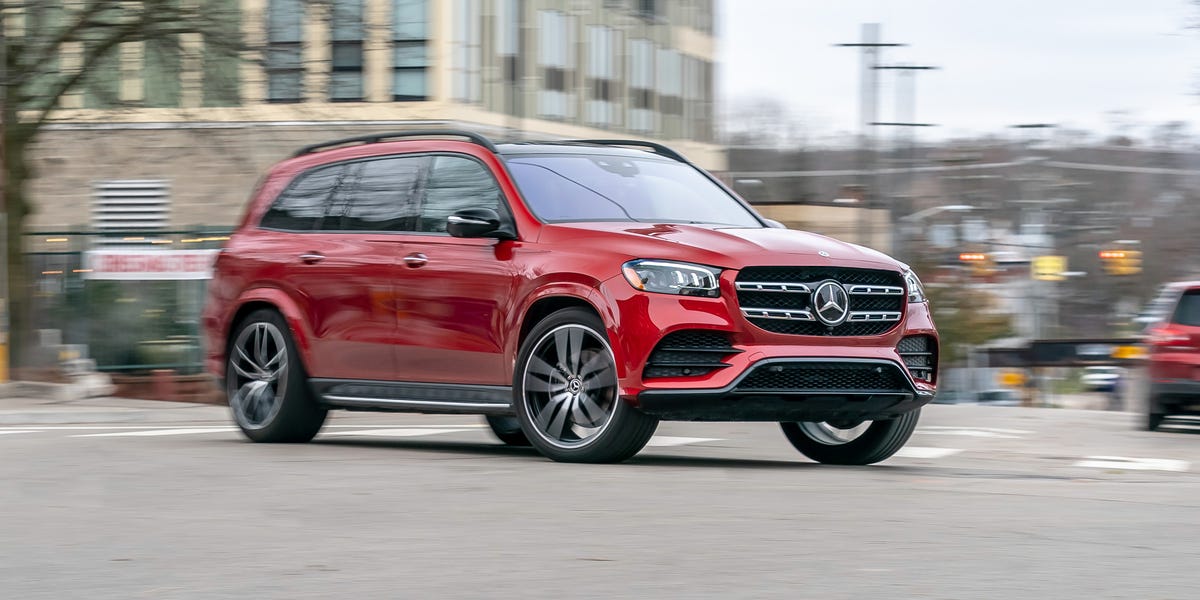 Like the brand's flagship S-class sedan, the 2020 Mercedes-Benz GLS-class SUV blends a luxurious cabin with refined road manners in an elegant package.
www.caranddriver.com